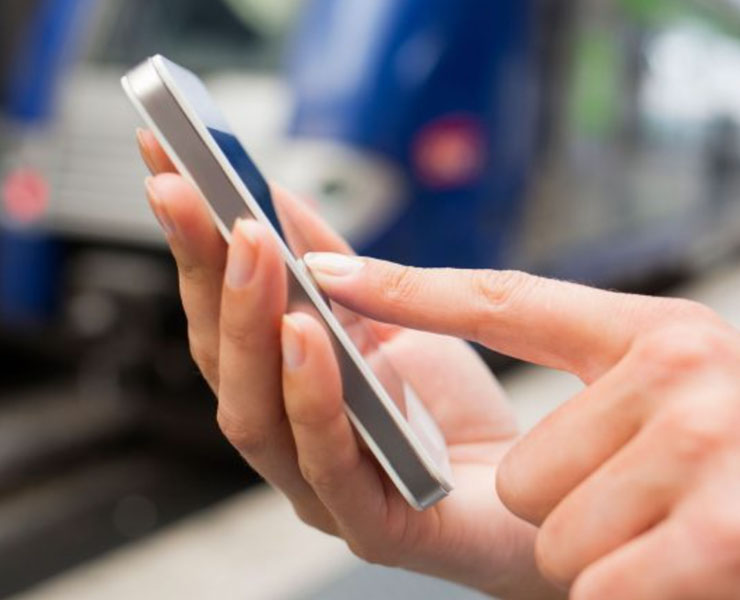 Emergencies 24 hours 7 days a week
We have a permanently operational telephone number to manage emergencies with the possibility of an unscheduled appointment at the clinic if necessary.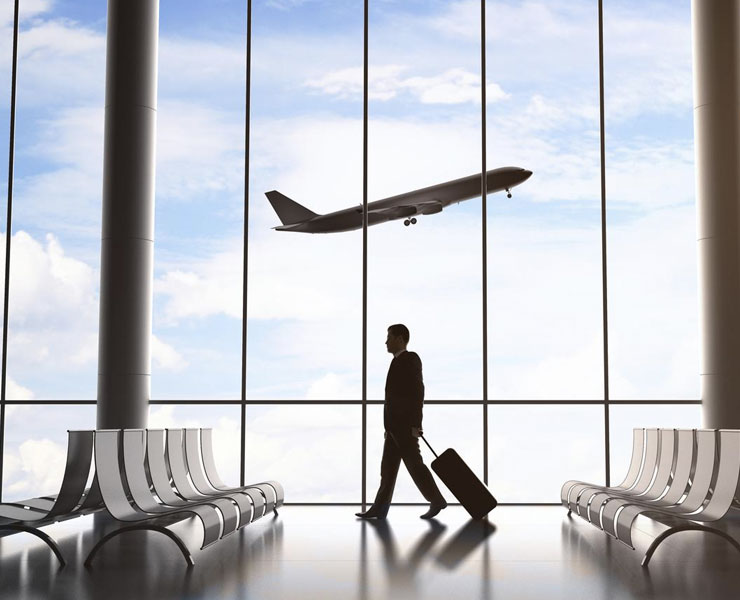 Transport and accommodation service
Our administrative staff will manage all the logistics for your treatment, including transport and accommodation for those patients who request it.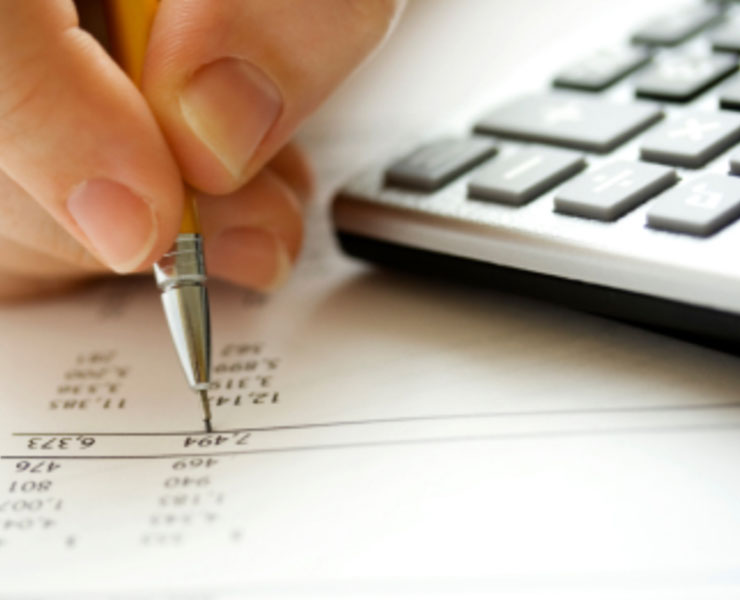 Financial aid
We study each case in order to promote greater economic viability. In addition, we offer non-interest-based financing to suit every patient.